RK2020 handheld emulator review: Dreamcast games in your pocket
There's never been a better time to be a retro gamer, especially if you want to carry the classics around in your pocket. The RK2020 from RK Console is yet another in a long line of handheld emulation devices that plays games from a wide range of classic consoles.
While RK2020 plays everything from NES to PS1 with ease thanks to powerful hardware, it falls just short on Dreamcast and PSP emulation. The RK2020 comes in three different case variations and the pricing can be found as low as $70—which is the highest-priced device like this I've tested so far. Despite those minor drawbacks, this is one of the best handheld emulators you can buy, and it's become my go-to device for retro gaming in the palm of my hand.
Let's dig in.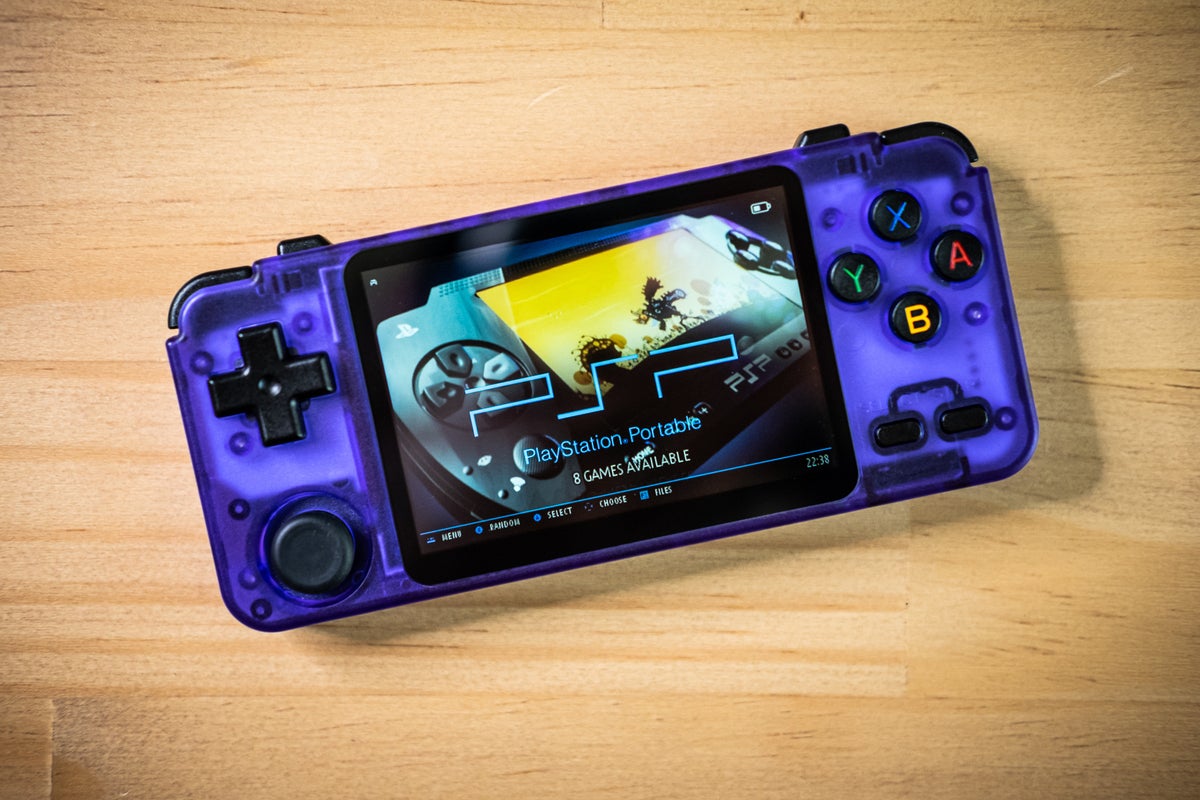 Included in the box:
RK2020 Console
32GB MicroSD card (OS pre-loaded)
USB Type A MicroSD card reader
USB-C charging cable
User manual
Main emulators included with the RK2020:
NES
SNES
PlayStation 1
Nintendo 64
Dreamcast
GameBoy Color
GameBoy Advance
PSP
and more
Hardware design
The RK2020 comes in three different case options. I was sent the Crystal Purple variation that harks back to the semi-transparent plastic Atomic Purple color found on GameBoy Color. It's a fun look that matches the portable nature of this handheld. The Aluminum version looks nice as well but is a pricer option at $120. You can also get the handheld in Crystal Black.
Hardware specs:
CPU: RockChip RK3326 (Quad-Core ARM Cortex-A35 @ 1.3GHz)
GPU: Mali-G31 Dvalin
RAM: 1GB DDR3L
Display: 3.5 inch 320×480 IPS
Battery: 2600 mAh Li-Polymer
The RK2020's build quality is rock solid, but the edges aren't rounded off enough for my taste, which contributed to a bit of strain when held
…