Review: PaMu Quiet TWS earbuds are an ear-friendly alternative to other noise-cancelling earphones
PaMu Quiet earbuds are a $90 pair of earbuds that offer decent sound quality, active noise cancellation, but may not be enough for the true audiophile.
Today we're taking a look at the PaMu Quiet TWS earbuds— a budget-friendly pair of earbuds that may have solved the ear-ache issues associated with active noise cancellation.
A case for a good case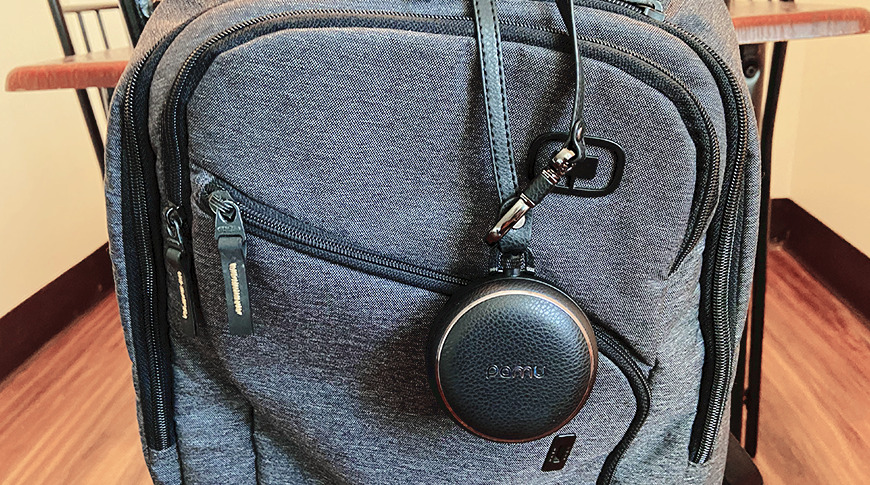 The PaMu Quiet ship with an interesting case that seems to emulate the shape of a pocket watch. A blue light on the outside shows the current charge level, while a secure button release ensures your case won't accidentally pop open.
The case is Qi-compatible, allowing you to drop it on your favorite wireless charging pad to top it off. If you don't have a charging pad, the case can be charged via the included USB-C port.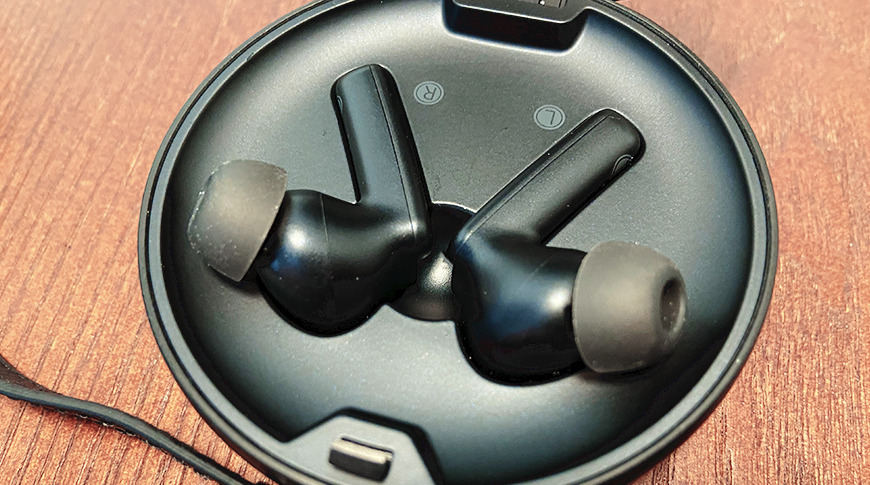 PaMu Quiet TWS earbuds in case
The case also comes with a strap that can allow you to quickly hook the case over your wrist or onto a bag for easy retrieval.
Comfort and design
The PaMu Quiet earbuds feature a stem-like design and soft silicone earbud tips that sit inside the ear canal, similar to AirPods Pro. They sit deep enough into the ear canal to provide a secure fit and good sound quality, but not so far that they feel uncomfortable.
Those who have larger ear canals may find that these don't sit as tightly as they may want, which could make them less ideal for particularly active use cases. For example, I typically wear small or medium-sized tips, but needed to bump up to the largest if I wanted to wear these while working out without them being thrown out of my ears.
The touch controls on the earbuds aren't great. By default, you can
…