PC gaming lags behind Nintendo in two capacities: our number of official mascots, and the number of games that pit those mascots against one another in freeform fights to the death inside increasingly nostalgic themed environments.
Are we jealous? A little. As Minecraft avatars Steve and Alex burrow into Nintendo's Super Smash Bros. Ultimate as its 77th character(s), we see plenty of room for the PC's disparate franchises and decades of history to gather in the dignified form of a multi-brand melee fighter. Join us as we build a roster and scrape the barrel for weird characters from ancient, forgotten franchises.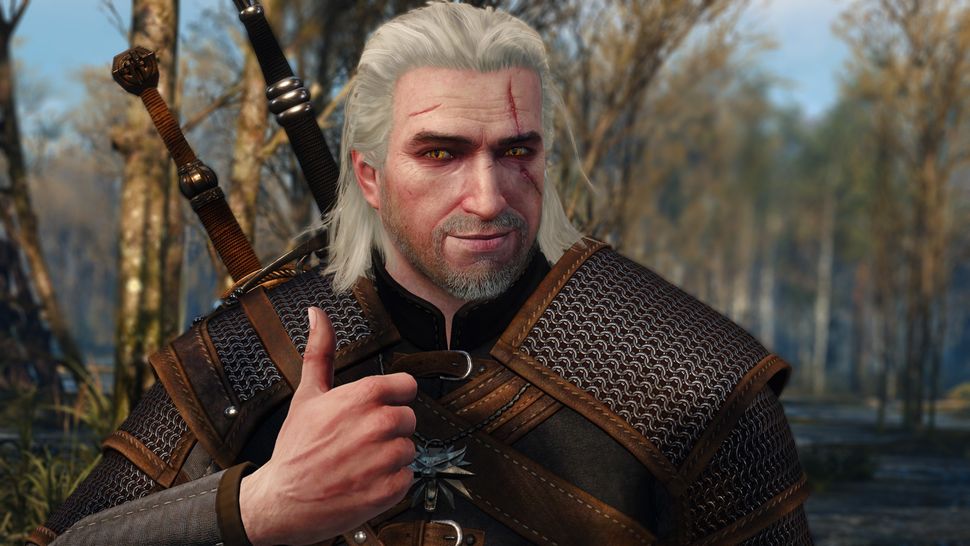 The obvious stars
Headcrab
SPECIAL: Jumps on head, controls mind.
Geralt of Rivia
SPECIAL: Unleashes a deck of razor-sharp Gwent cards with a charged up Aard blast.
Doomguy
SPECIAL: Rip and tear the guts out of a grabbed opponent. Only works on huge enemies, who have huge guts.
Lara Croft (classic)
SPECIAL: Summons random exotic animal/dinosaur that chases opponents. Lara can kill animal to activate Needless Animal Murder (stuns opponents in AoE near animal corpse). No animal corpse limit.
Lara Croft (new)
SPECIAL: Summons a spire of rusty rebar from the ground as a trap.
Guybrush Threepwood
SPECIAL: Insult swordfighting.
Kerbal
SPECIAL: Rides a rocket across the stage, which shreds into explosive shrapnel after five seconds.
A worm (Worms)
SPECIAL: Holy hand grenade. Arguably no one is more ready to fight inside a flat landscape filled with platforms and a variety of weapons.
Minsc (Baldur's Gate)
SPECIAL: He just chucks a hamster at you while screaming.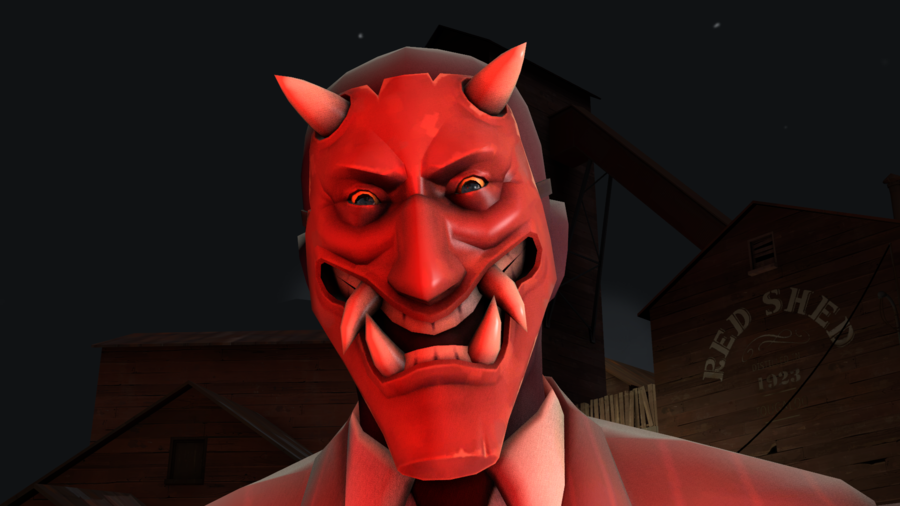 The obvious villains
Who's PC gaming's Bowser?

Carmen Sandiego
SPECIAL: Pauses the game, asks you a middle-school-level geography question. If you're wrong, she dodges all attacks for the next 30 seconds.

Dysentery (The Oregon Trail)
SPECIAL:

…